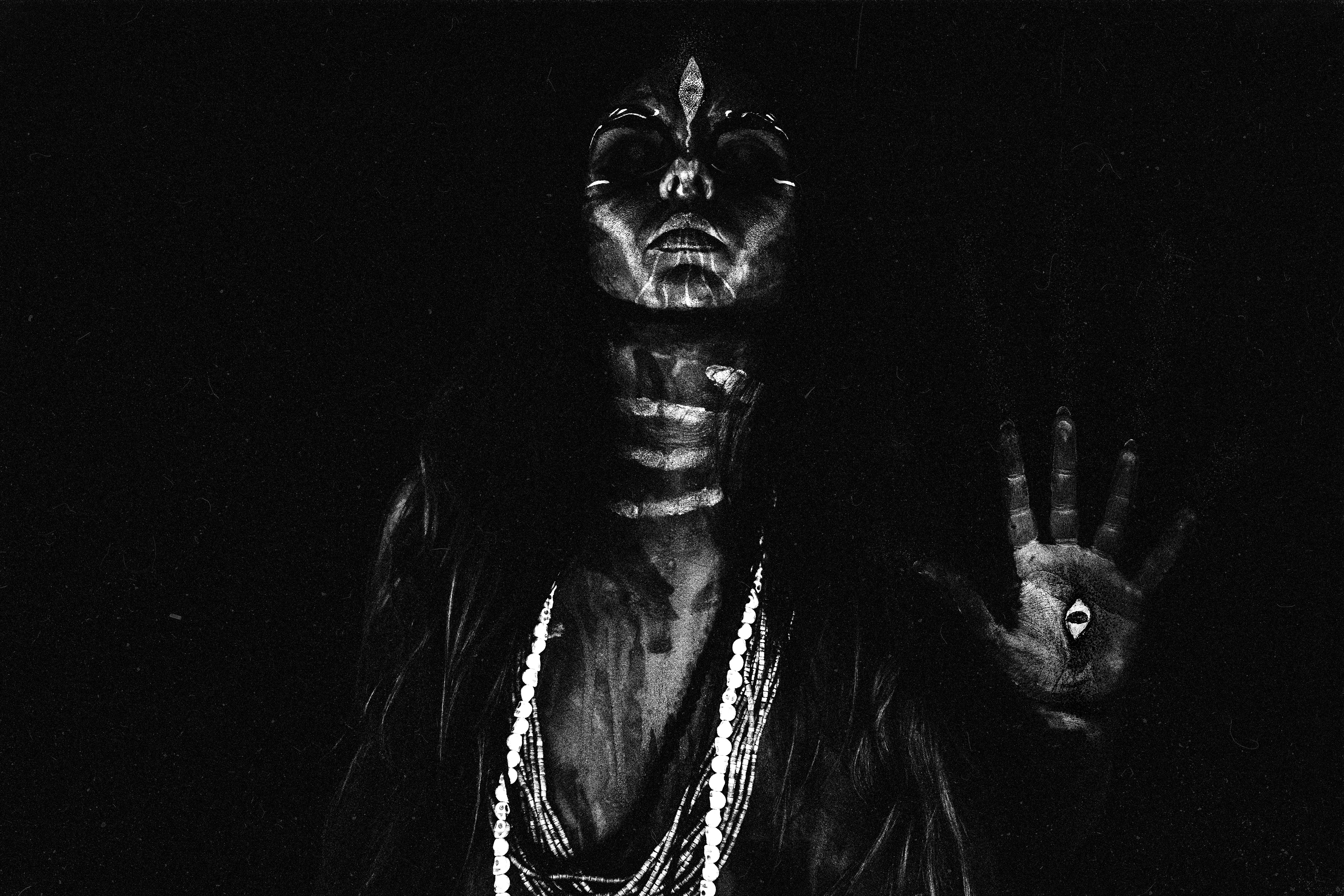 Visually influenced by the observation of
natural growth, flow and structure
- 

from th

e
crystaline mycelium
to the superclusters of the
cosmos
,
spiritually fueled by the
thirst
to explore and understand intrinsic and extrinsic
universes
,
from the own self, through the journey to the
archaic feminine core
and
animal essence
to the vast space of
galactical emptiness
in relation to our human
existence
in time and space.
Expressing through still and moving visuals as well as sound.
FIELDS OF WORK
photography
videography + installation
traditional drawing & painting
illustration
music & sound design
 
symbol & logo design, visuals for musical releases,
print & web, backdrops etc.
SUBJECTS
n a t u r e
the occult
arachaic femininity - fertility - spirituality - rites, rituals
samsara & shunyata
European & Alpine traditions and folklore